IT

Consulting
Project Management
When your business is ready for technology-enabled transformation, it helps to have experience consultants on board to define and deliver program management strategies that empower your business ambitions.
Ensuring and bringing a blend of industry best practices, creative approach and innovation in planning, organizing, directing, and controlling of resources to achieve strategic and tactical goals for Technology Transformation. Ensure absolute success and business direction.
Our consultants will help design transformation roadmaps, implement strategies, and provide both program and project management. Where required, we will also work with other implementation partners to ensure quality assurance and total effectiveness of your transformation program.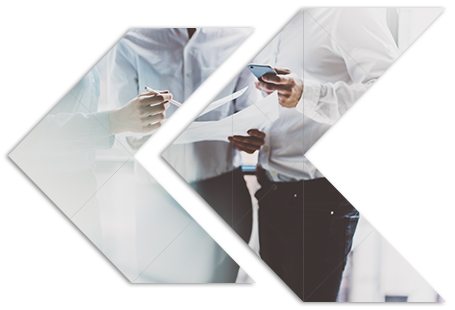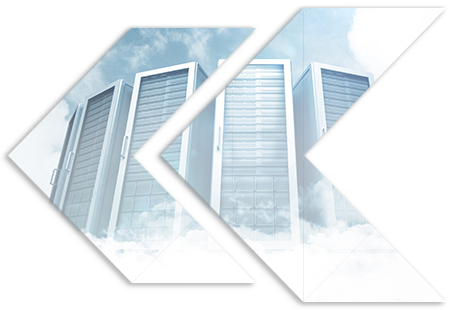 Infrastructure
The world is rapidly changing and transforming its IT infrastructure contour, moving away from physical environment to the Cloud.
Enterprise infrastructure is expected to be robust and rock-solid, but at the same time flexible enough to transform rapidly to take advantage of evolving technologies. Our consulting services ensure that your infrastructure is always available, is seamlessly integrated with all operations and processes, and generates optimal returns on investments. Our teams will help design, build and manage enterprise infrastructure in the most cost-effective manner without compromising on availability and future-readiness.
We will also hand-hold you in your transformational journey towards this strategic move thereby bringing about savings in overheads and overall business experience.
Digital Transformation
Today's business environment is constantly changing, which makes business transformation an imperative rather than an option.
Our services begin with identifying changes that could impact your business. Then we chart out strategies and programs to help your organization take advantage of the evolving environment in a focused and sustainable way.
Our services include establishing change management programs to implement complex transformation strategies and providing advice in managing programs implemented by other partners.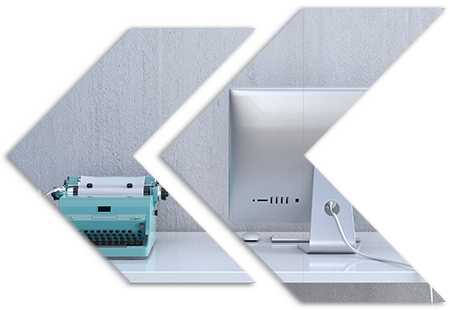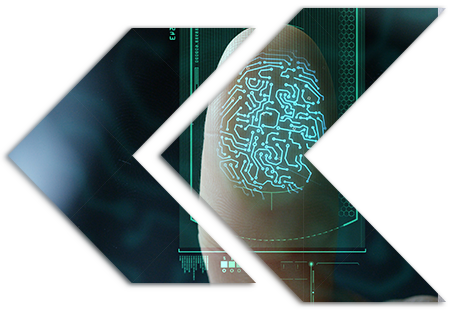 Technology Risk & Information Security
Technology Risk & Information security are the two faces of the coin; is constantly in the news, owing to unprecedented challenges, rapid technology changes to face data breaches and security threats that evolve by the minute.
It is critical for every organization to secure its information environment to protect itself from known and unknown threats; aiming to lower the Risk encompassing the heavily dependent Technology domain. It is also critical to address regulatory requirements governing privacy and security of information, especially customer-related information.
Our consulting services help companies identify risks and weaknesses, address security issues and comply with regulatory requirements.
Service Management
In the evolving technological world, we can build holistic framework and thereby enable and support you in building an efficient, interrelated and integrated process for delivery and support of IT services for your organisation. The goal is to transform your organisation agile.
Align your tools, people and processes to maximize the value of your IT operations. Refine existing or select and implement new service management tools, establish practical configuration and asset management capabilities. Enhance your agility to deliver and support valued services, and ensure your governance structure drives continual improvement.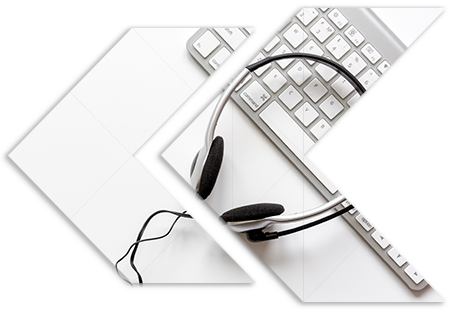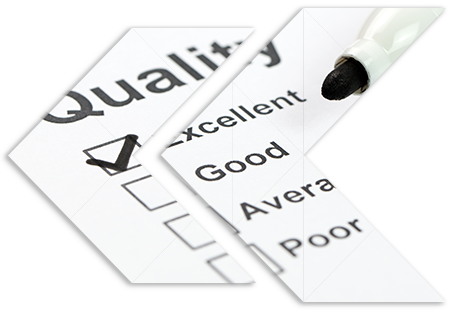 Quality Assurance
There is a growing emphasis on the need for quality assurance systems to add value and integrate with business objectives. Quality assurance and customer satisfaction are inextricably interconnected.
This means that QA must go beyond testing for functional and business requirements and take into account impact on customer needs, behaviors and relationships. We understand best practices and standards and thereby can craft your QA program to achieve a host of benefits, including reduced costs, dramatically increased efficiencies and, ultimately, greatly enhanced customer satisfaction index.
Our QA consultants can offer an enterprise-wide review of quality assurance strategies and processes to establish standards of excellence and identify areas for improvement. This helps in ensuring seamless, value-driven delivery across channels, besides reducing costs and increasing customer delight.
Governance, Risk & Compliance
Developing an integrated cycle of governance, risk and compliance (GRC) is critical to any large organization. Our GRC consulting services assist companies in establishing governance frameworks, evaluating risk and ensuring compliance.
Through strategic partnerships, we are able to offer the world's leading security, compliance and risk assessment solutions. The result is improved understanding of risk-prone aspects of business and proactive measures to minimize vulnerabilities and improve operational efficiencies.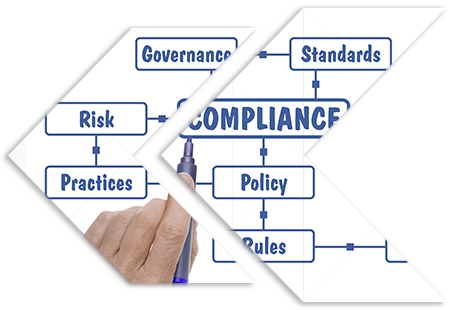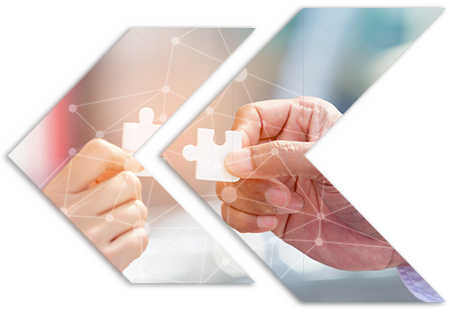 Information Strategy & Governance
Recent years have seen a growing appreciation by companies of the value of data and knowledge that reside within their organizations and value chains.
We help companies develop information strategies that utilize their data and insights for more effective decision-making. We specialize in developing holistic strategies that align information strategy to business objectives, and creating roadmaps that enable streamlined governance of information architecture.