INK

Worlwide Services
Information Security Services
The urgent need for organizations today is to strengthen security measures to defend and secure their operations from different types of risks. Our security services help you stay current with best practices in security across the enterprise.
Our information security services are based on a comprehensive approach to security, and aligned to your strategic business objectives. We offer expert consulting services, best-of-breed technologies and customized solutions to effectively secure your infrastructure, data and intellectual property. These services include evaluation of your current security situation and development of roadmaps to an optimal security environment that is relevant to your business.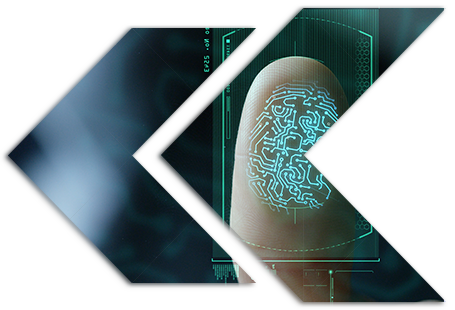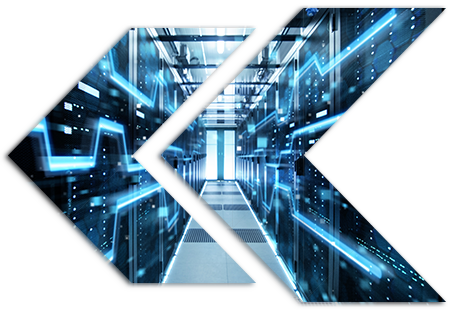 Managed Infrastructure & Services
It can be a challenge to manage IT infrastructure across vendors and platforms, especially when dealing with external support personnel who are not familiar with your unique IT environment. Our managed infrastructure services improve your organization's agility while minimizing complexity and costs. You benefit from an integrated view of your enterprise environment, a proactive approach to risk management, expert support across vendors and platforms, enhanced availability and accountability for managing your systems on a day-to-day basis.
We combines Infrastructure management with SaaS applications to optimize performance and availability as well as quickly remediate issues. Not only this, our management and operations platforms, ensures complete transparency of your IT and applications so that you are in control throughout the transformational journey.
System Integration
The typical enterprise is a heterogeneous and multi-vendor environment, where the challenge is to ensure availability and adapt to evolving technologies. Our system integration services help you reduce complexity and costs, making sure that your IT infrastructure is modernized, scalable, future-ready and cost-efficient in achieving your goals of simplicity, agility and reliability.
Our services include streamlining technical architecture, formulating security, simplifying end-user computing, optimizing data storage and access, and enterprise infrastructure services.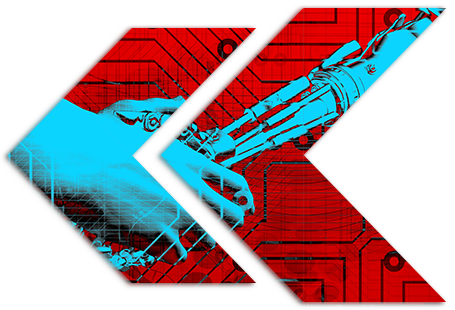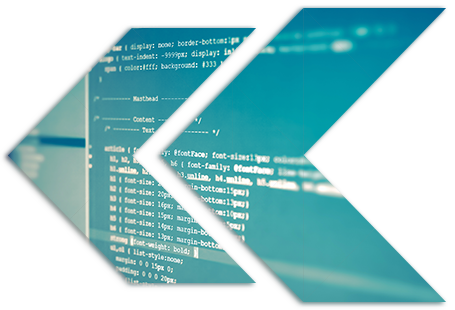 Application Development
Organizations worldwide are turning to enterprise applications to transform the way they do business with their customers. These applications help to transform customer relationships, create additional sources of revenue and control operational costs. Application failure or unexpected downtime can frustrate end users and devastate bottom line. As budgets shrink and application environments grow more complex, it pays to have an experienced IT partner.
Our application development teams offer high-end expertise in developing, deploying and managing enterprise applications that achieve your business goals. These applications can also be built on your legacy business platforms, to reduce costs, improve time to market and achieve a smoother transition.